CJA's 2nd show for Japan Society Family Program
May 7 & 8, 2017 @ Japan Society Theater

See how we intercat: MOMOTARO & Students from NYC schools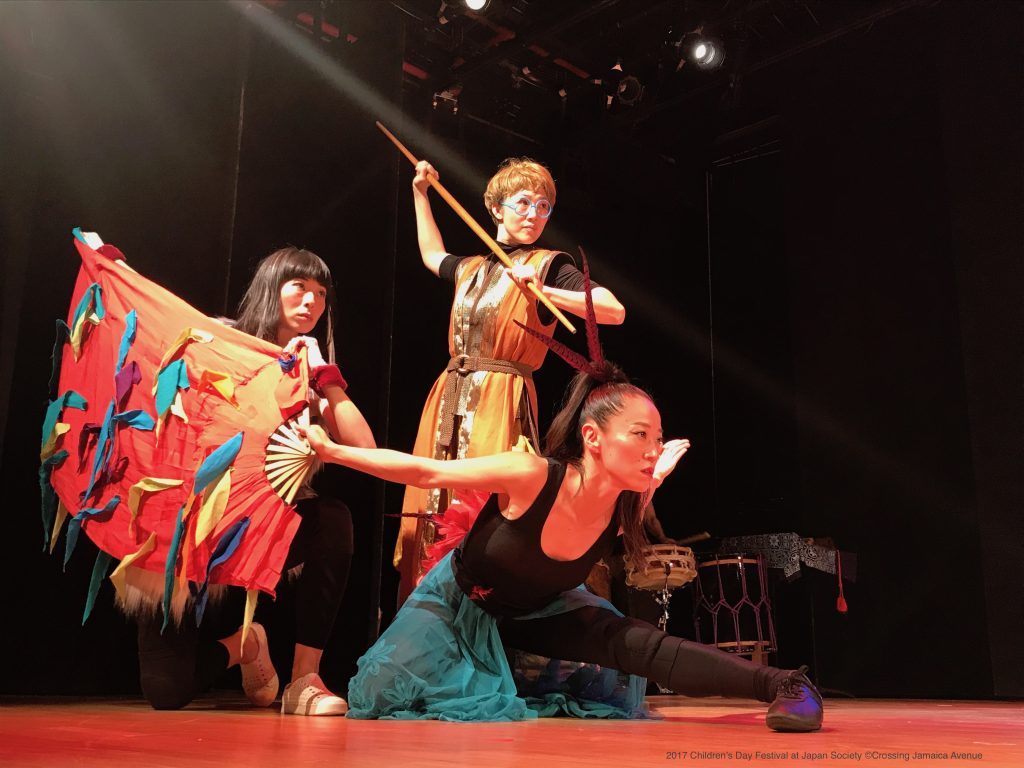 From our first family show for Japan Society Family Program in last summer
July 10, 2-4 PM, 2016
Thank you for supporting and attending our 2014-15 project
Site-specific presentation of
At the Hawk's Well & The Only Jealousy of Emer
Written by W.B. Yeats
photos by Keiichiro Hoashi
If you couldn't make it to the show, I hope you might catch it in our next phase of WIY!
Staring in 2016, we are already working hard toward our next project, a development of
The Vermonia Proejct (working title)
Original story by YoYo Stage adaptation by Sonoko Kawahara
Please stay tuned for updates! CJA would love to stay in touch with you.
PAST PRODUCTIONS