CJA's 2nd show for Japan Society Family Program
May 7 & 8, 2017 @ Japan Society Theater

See how we intercat: MOMOTARO & Students from NYC schools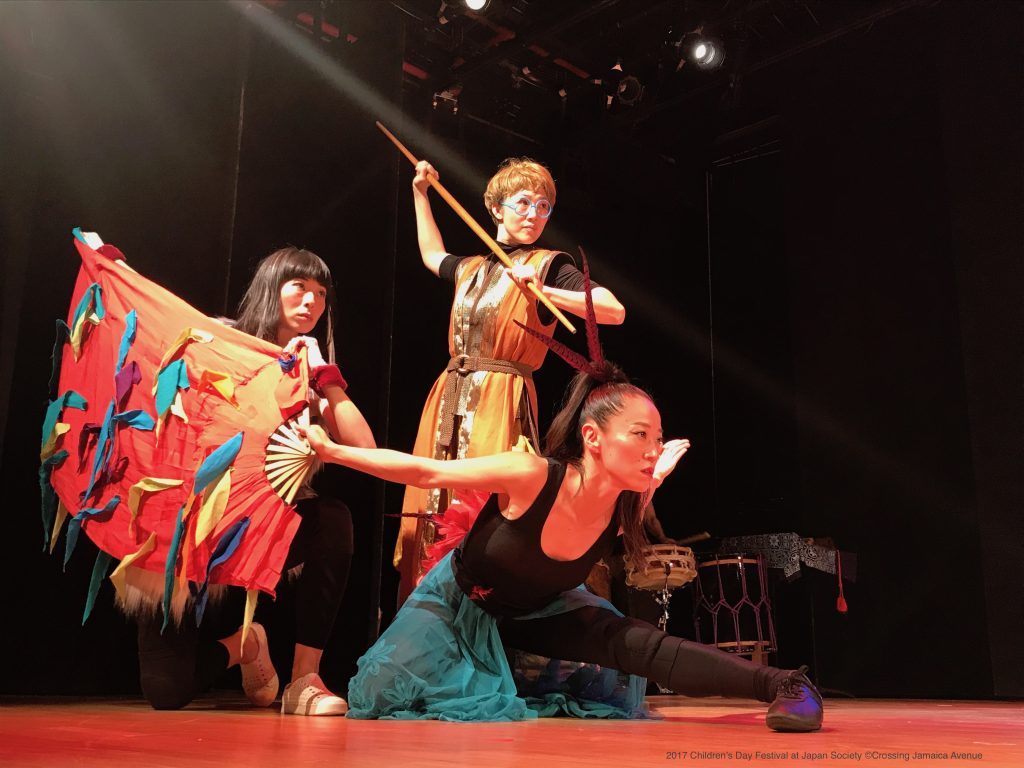 From our first family show for Japan Society Family Program in last summer
July 10, 2-4 PM, 2016
Thank you for supporting and attending our 2014-15 project
Site-specific presentation of
At the Hawk's Well & The Only Jealousy of Emer
Written by W.B. Yeats
photos by Keiichiro Hoashi
If you couldn't make it to the show, I hope you might catch it in our next phase of WIY!
Starting in 2016, we are already working hard toward our next project, a development of
The Vermonia Project (working title)
Original story by YoYo
Stage adaptation by Sonoko Kawahara
A Staged adaptation of graphic novel VERMONIA, a fantastic cross-cultural adventure by the Japanese artists YoYo with music, dance, puppet, and myth.
Please stay tuned for updates! CJA would love to stay in touch with you.
PAST PRODUCTIONS