CJA's Statement
Over the past 20 years, Crossing Jamaica Avenue, led by an Asian Artistic Director, has brought innovative theatrical performances that fuse Western and Eastern theater techniques, aesthetics, stories, and cultures to our New York City community. We create by exploring together and learning from our collaborators and audiences.
In this current climate of escalated political and social divisiveness and hate, CJA is committed now more than ever to bridging different cultures and traditions together and showcasing the often hidden voices of minorities through theater. As an arts organization and a member of the New York City community, we will continue to highlight our core values and bring works to audiences throughout the city and beyond!
The Door Opens
CJA's works from 2000 to 2021
Production & Projects
A timeless tale about a misfit bird whose journey to escape leads to an otherworldly transformation.
Message from the director
I have been drawn to this story since I first read it as an elementary school student in Japan — the magical journey of a misfit bird. When setting out to direct this tale, I was particularly interested in breaking Miyazawa's words down to their true essence to explore the story's meaning, which I am learning through this process can be interpreted in many fascinating ways. Having lived through a global pandemic and societal unrest this past year, I look forward to letting this bird fly in New York City and listening to the call of the Nighthawk with you.-Sonoko Kawahara
Go To The Nighthawk Star page
Let's explore the world of Tanabata together!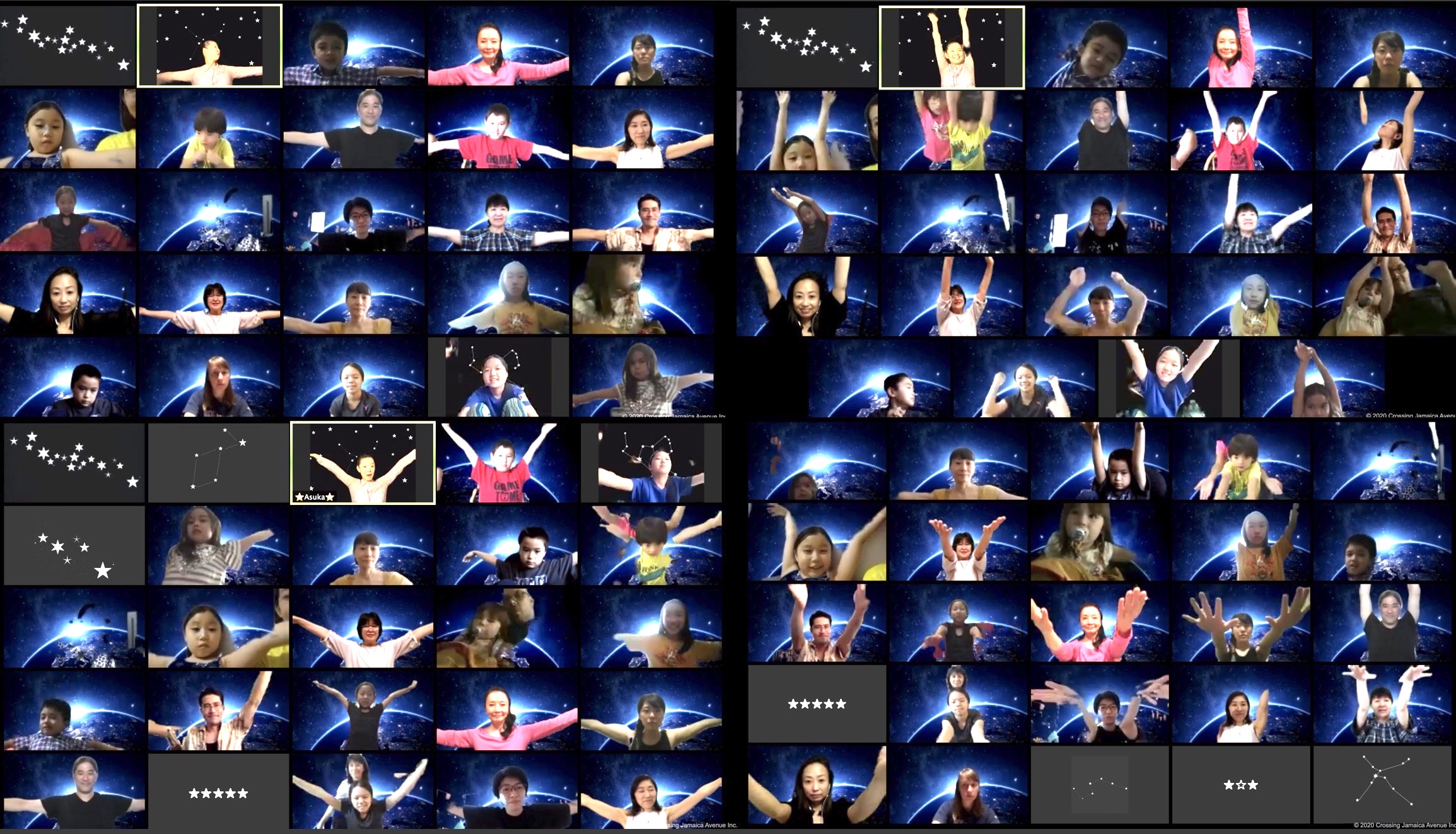 Go To Star Festival in Zoom page
MOMOTARO 動画の日本語対訳 PDFダウンロードはここをクリックして下さい
Children's Special
@ at Japan Society NY's Lila Acheson Wallace Theater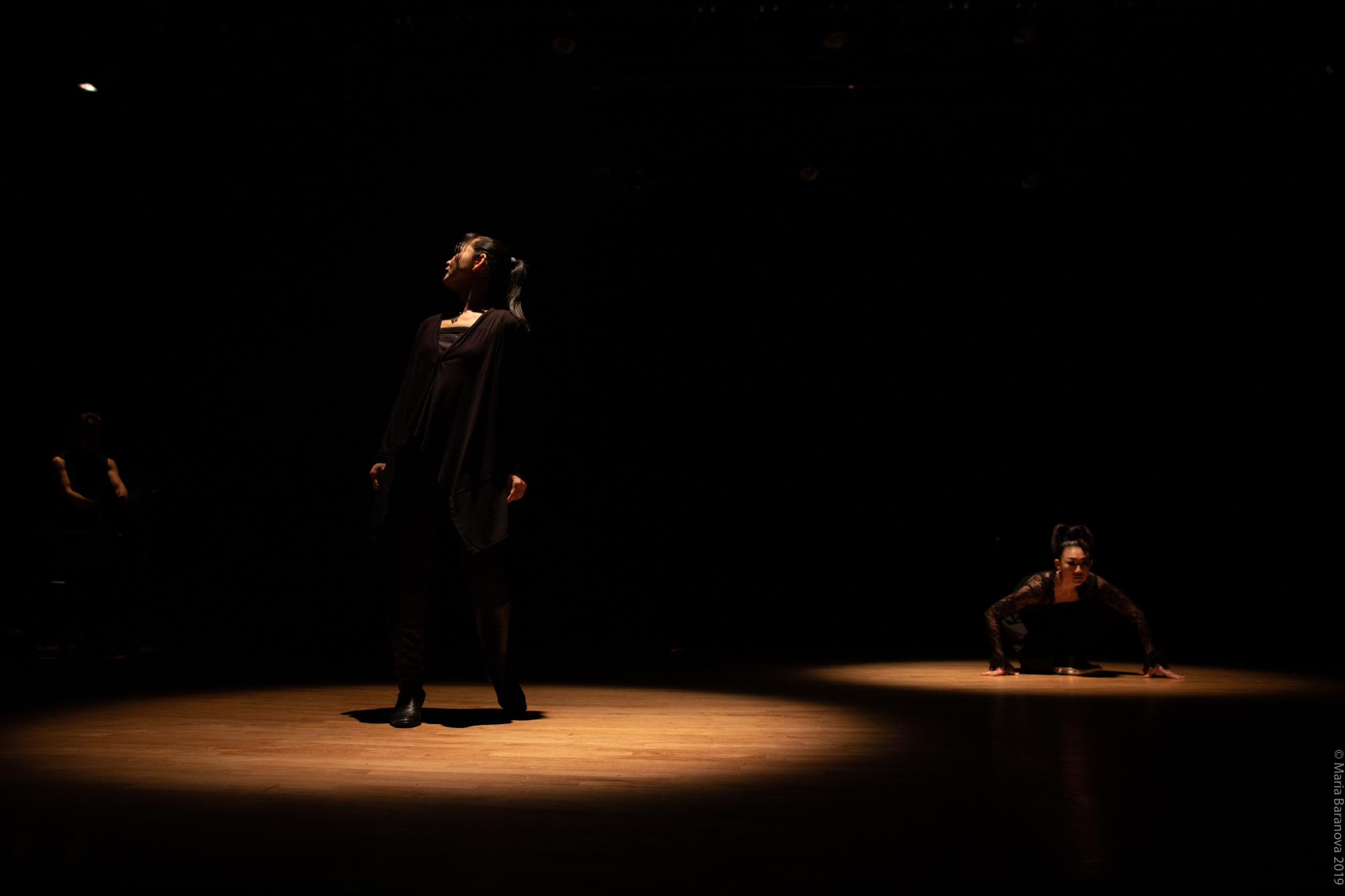 Photography by Maria Baranova
a cross-cultural gender-bending heroic tale based on the famed Japanese story Momotaro "Peach Boy". This production includes live music and dance and employs the Japanese theatrical technique "Tayu" where the narrator and actor roles are separate.
 Go To MOMOTARO page
OTHER PRODUCTIONS presented in association with Japan Society NY
Site-specific presentation of At the Hawk's Well & The Only Jealousy of Emer
Written by W.B. Yeats
photos by Keiichiro Hoashi
…and More
Jamaica Avenue is grateful for its supporters for our 2020-21 & 2021-22 seasons!
Lower Manhattan Cultural Council
A.R.T./New York Covid-19 Relief Fund
NYSCA-A.R.T./New York Creative Opportunity Fund
The Japan Foundation, New York
Leon Levy Foundation Covid Relief Fund
Rande Brown / John Gillespie / Wasaka Nagakura / Ryoko Suzuki / Diana Chang / Warner Media /
Suzanne Bennett / Miki Akamatsu / Masaya Kuroda