CJA's Online-Interactive-Live-Theater
2020 STAR FESTIVAL: Tanabata Story in Zoom
Let's explore the world of Tanabata together!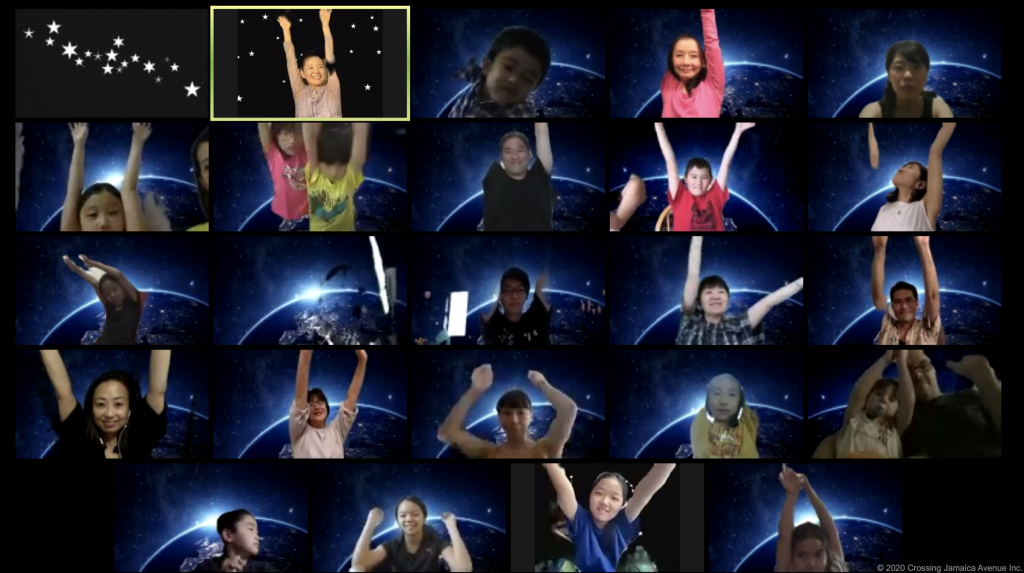 Crossing Jamaica Avenue (CJA) presents its second "THEATER To Go" piece!
A newly created storytelling project filled with audience participation.
Enjoy this excitimh interactive theatrical experience from your home..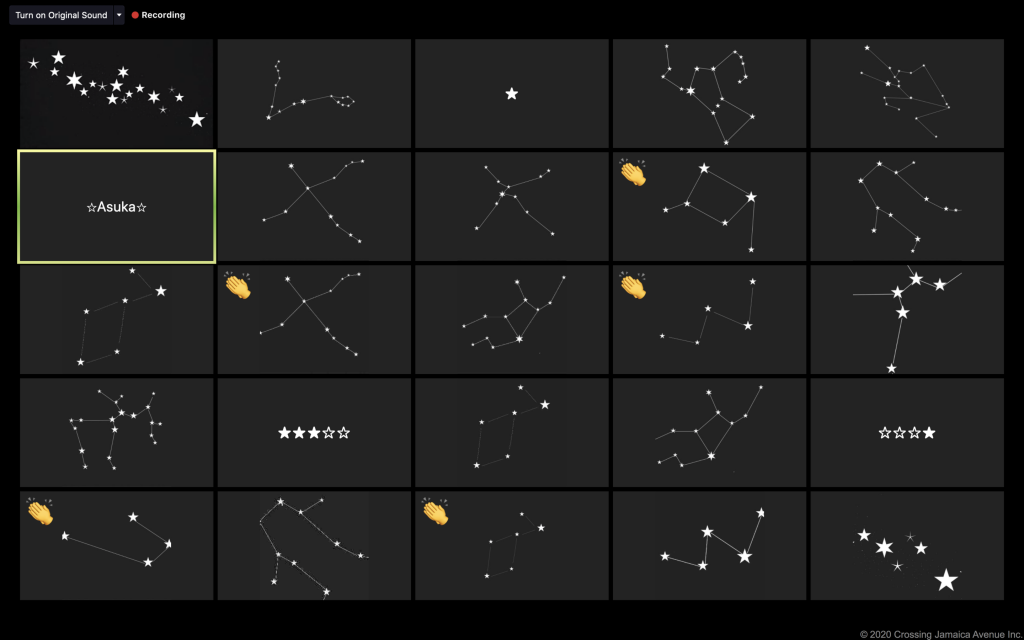 STAR FESTIVAL: Tanabata Story is a 15-minute interactive theatrical experience. This project aims to expand the possibility of online theater. Each audience member participates in the show as a unique constellation, creating an enchanting universe.
We can go anywhere at any time!
Let us know if you are interested in bringing the Star Festival to your classroom, your circle of friends, or a digital party, let us know!
*** A PC Zoom account is required for this interactive experience.
*** We will send you a constellation photo and a Zoom link on the day of the show and ask you to change your profile picture to the star image.
*** Please note that the audience will be encouraged to turn their videos on and show their face at one point during the show.
2020 STAR FESTIVAL:Tanabata Story Your Zoom Account Preparation Guide
Thank you very much for inviting us to the "Thank you ZOOM" from Japan.
The 2G classroom who joined our show from Japan created "Thank you ZOOM" by themselves and invtied our createive team in NYC!
ショーに参加してくれた広島大学附属三原小学校2年1組の皆さんが「ありがとうのZOOM」を自分たちで創って、NYの私たちを招待してくれました!

Artists & Creative team
Storyteller & Vocals / Asuka Morinaga
Orihime & Vocals / Kiyo Takami
Music director & Piano / Fumi Tanakadate
Music & Shakuhachi / Mas Koga
(appearance in the stage pictures)
Star King, Star Fairly / Marina Celander and Hikoboshi / Gen Parton Shin
Director & Slideshow / Sonoko Kawahara
Adapted from the original text by Leah Nanako Winkler
Production Manager / Sachiko Ninomiya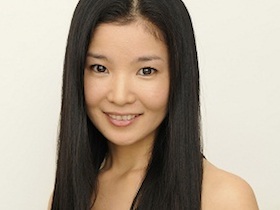 Asuka Morinaga
MOMOTARO: In Search of a HERO 2020 Theater To Go version
MOMOTARO 動画の日本語対訳 PDFダウンロードはここをクリックして下さい
Children's Special
Sing & Dance with MOMOTARO performes and thier friends
@ at Japan Society NY's Lila Acheson Wallace Theater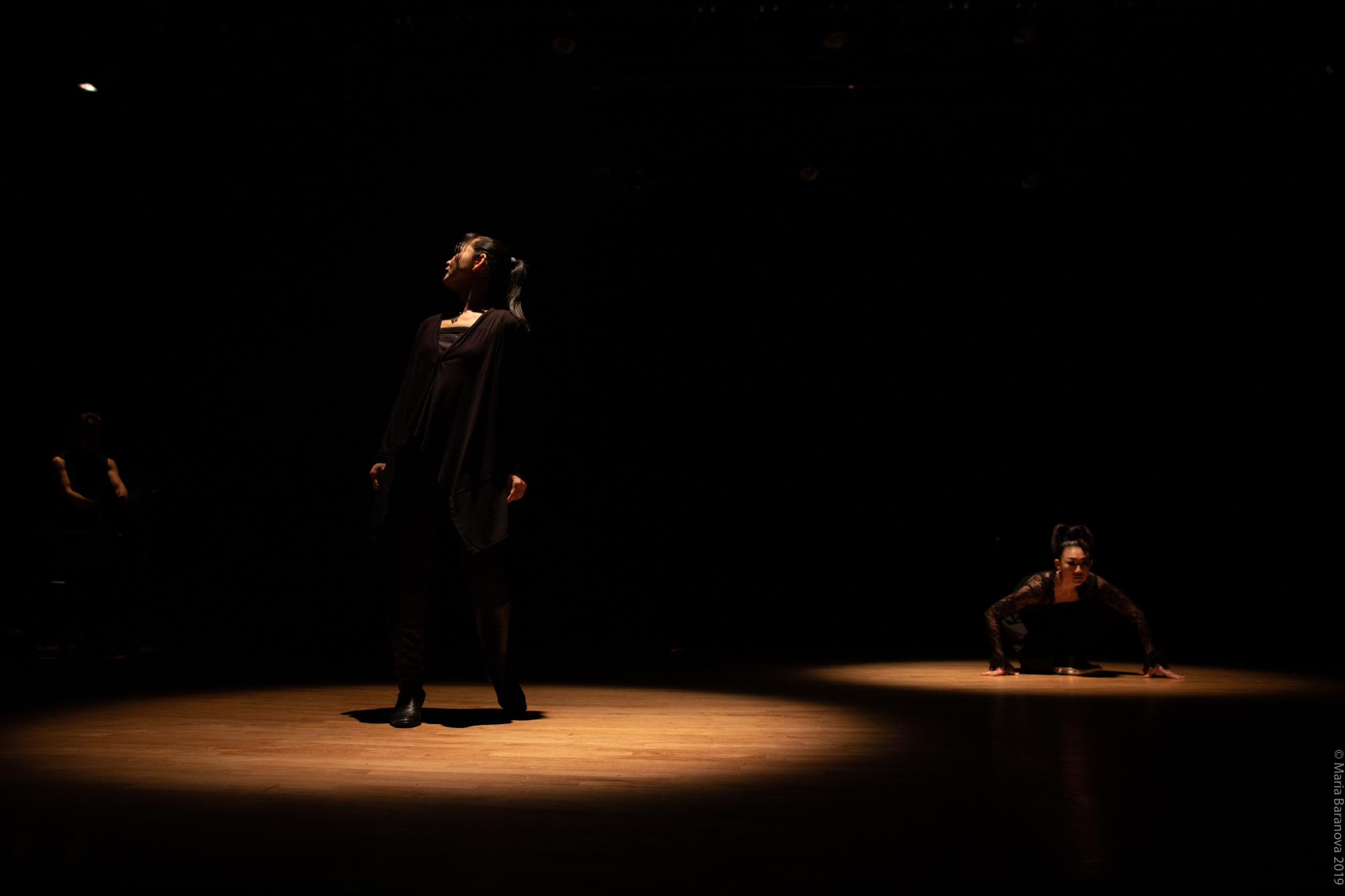 Photography by Maria Baranova
a cross-cultural gender-bending heroic tale based on the famed Japanese story Momotaro "Peach Boy". This production includes live music and dance and employs the Japanese theatrical technique "Tayu" where the narrator and actor roles are separate.
 >>Go To MOMOTARO page
OTHER PRODUCTIONS presented in association with Japan Society NY
Site-specific presentation of At the Hawk's Well & The Only Jealousy of Emer
Written by W.B. Yeats
photos by Keiichiro Hoashi
The Vermonia Project (work-in-progress)
Original story by YoYo
Stage adaptation by Sonoko Kawahara
A Staged adaptation of graphic novel VERMONIA, a fantastic cross-cultural adventure with music, dance, puppet, and myth.
Please stay tuned for updates! CJA would love to stay in touch with you.