CJA's Online-Interactive-Live-Theater
THEATER TO GO
Take a theatrical experience to your home. Not a video streaming, not an excerpt but a newly created proejct for the "To Go."
Let's explore the world of Tanabata together!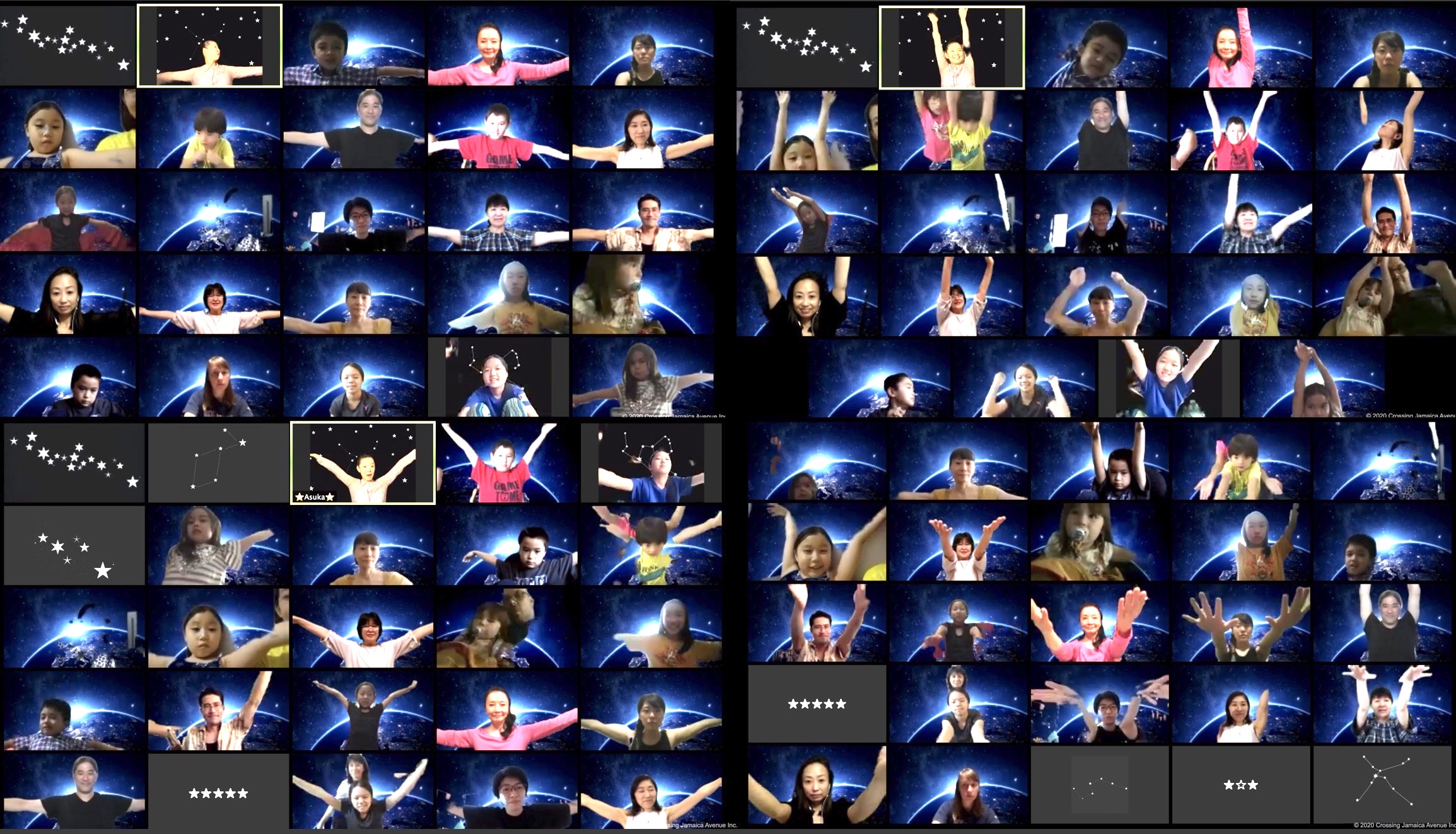 Go To Star Festival in Zoom page
MOMOTARO: In Search of a HERO 2020 Theater To Go version
MOMOTARO 動画の日本語対訳 PDFダウンロードはここをクリックして下さい
Children's Special
Sing & Dance with MOMOTARO performers and thier friends
Go To Sing & Dance with MOMOTARO performers page
@ at Japan Society NY's Lila Acheson Wallace Theater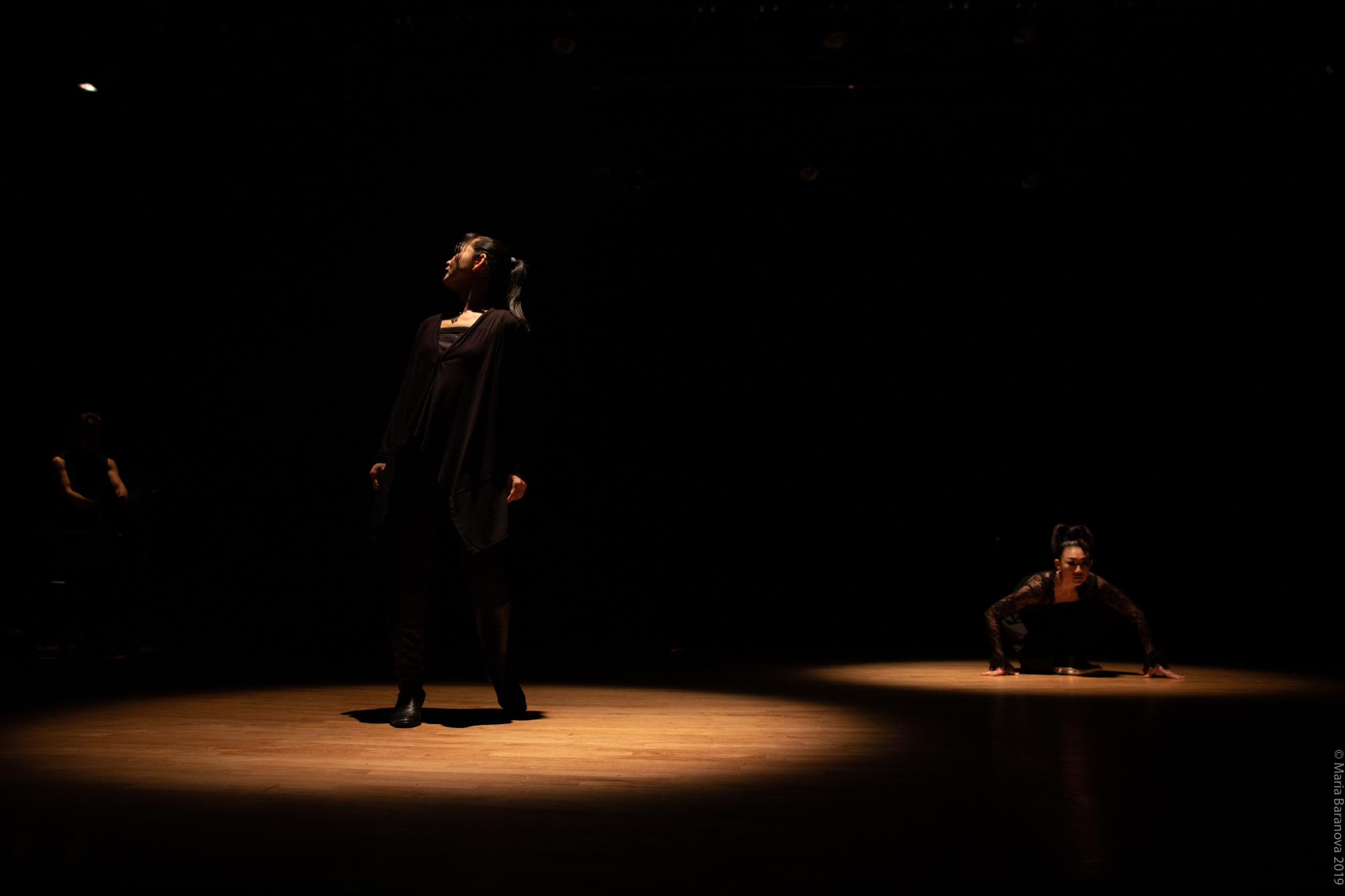 Photography by Maria Baranova
a cross-cultural gender-bending heroic tale based on the famed Japanese story Momotaro "Peach Boy". This production includes live music and dance and employs the Japanese theatrical technique "Tayu" where the narrator and actor roles are separate.
 Go To MOMOTARO page
OTHER PRODUCTIONS presented in association with Japan Society NY
Site-specific presentation of At the Hawk's Well & The Only Jealousy of Emer
Written by W.B. Yeats
photos by Keiichiro Hoashi
The Vermonia Project (work-in-progress)
Original story by YoYo
Stage adaptation by Sonoko Kawahara
A Staged adaptation of graphic novel VERMONIA, a fantastic cross-cultural adventure with music, dance, puppet, and myth.
Please stay tuned for updates! CJA would love to stay in touch with you.